Welcome to the Official Site for Monster Trophy Whitetails TV.  The 2022 Turkey Season has now ended here in KY.   We had some really good Gobblers  harvested this year and this upcoming season should be even better.   There are a lot of MTW's on the property and we look forward to harvesting some Monsters  this season.  Space is limited so Book your Hunt early.  Whitetail Season is just around the corner and were ready to go after them Big MTW's.  We have already seen some Monsters come across some of the creek bottoms.  Wanna be healthy and fit?   Then check out our  TV show LIFEGUARD TV which can be found on our YOU/Tube  channel Dr. Jimmy Steger/Lifeguard TV.   This show will open your eyes and help you get healthy and in shape all the way around.  Our Lifeguard Survival Straps and Survival staffs are ready for you to see so check them out @ www.DrJimmySteger.com or go to the site and order yours today, they are awesome.  We would like to Thank our Sponsors for 2021/22 Season, Cooper Hunting Blinds, Annihilator Broad Heads and Snag A Rack Deer Minerals Product. go visit their web sites.   Amazing products, go check them out for yourself and see  Don't forget to Follow us on Twitter and go to our Facebook page, LIKE US and we will keep you posted on what's new and upcoming this year.  Hope to see you at our Ranch for a Hunt of a lifetime !  Call and Book your hunt today @ 502-874-5270 or call our office @ 251-660-1240  God Bless you all and thanks for your support !  Dr. Jimmy Steger ,  Team MTW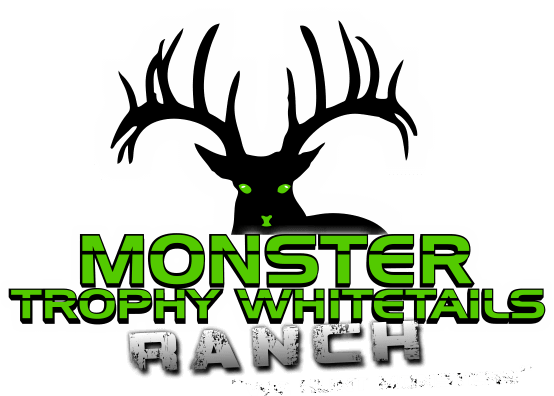 If you are truly interested in BIG Whitetails then this is the show for you and your family. We continually go after those MTW's each week on the show in hopes of harvesting another big one.  I want the audience to see and the hunter to experience the thrill that we on Monster Trophy Whitetails are living each week. So get ready,  the best is yet to come, we have seen some Monster's which are bigger than the ones I have already harvested, and some of our guest have taken some smoking Big Bucks also. Most days we spend 12-13 hours in a tree stand or blind in hopes of one of these big boys will come out and give us a opportunity to harvest another Monster Trophy Whitetail. We are hunting them every week and it's just a matter of time. We certainly hope you are watching if and when that time comes.  The 2022 Hunting season is is just around the corner so get ready for some more exciting shows coming at ya soon !

We have taken some great guest hunting with us over the years and we have had a great time with each and every one of them. If you too are interested in hunting Monster Trophy Whitetails with us, then give us a call @ 502-874-5270 and book your hunt today.  Our Ranch is located in Lancaster KY and we have some amazing property for you to hunt. Space is limited so pick up that phone today and book a Monster Trophy Whitetail Hunt of a Lifetime.  We also offer Turkey, Quail, Pheasant and Big Horn hunting along with Clay Shooting Sports, Pistol and Rifle Range. For the bow hunter, we have a 3-D Archery course that's awesome.  Book your hunt today and Remember to take a child hunting because they are the future of America. We should all work together to preserve this great sport and to help the future generation of hunters to become responsible and dedicated to enjoying the outdoors.  Look forward to seeing you at the Ranch !
Genesis 27:3
Dr. Jimmy Steger,  Team MTW