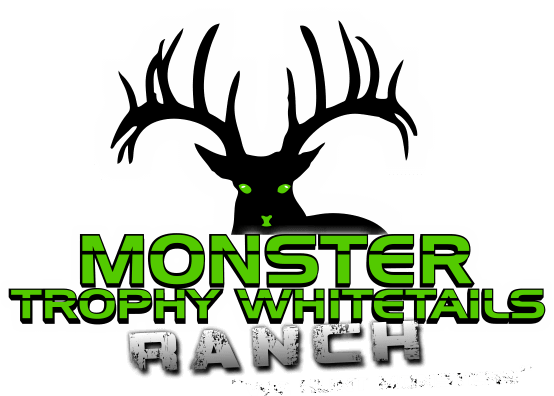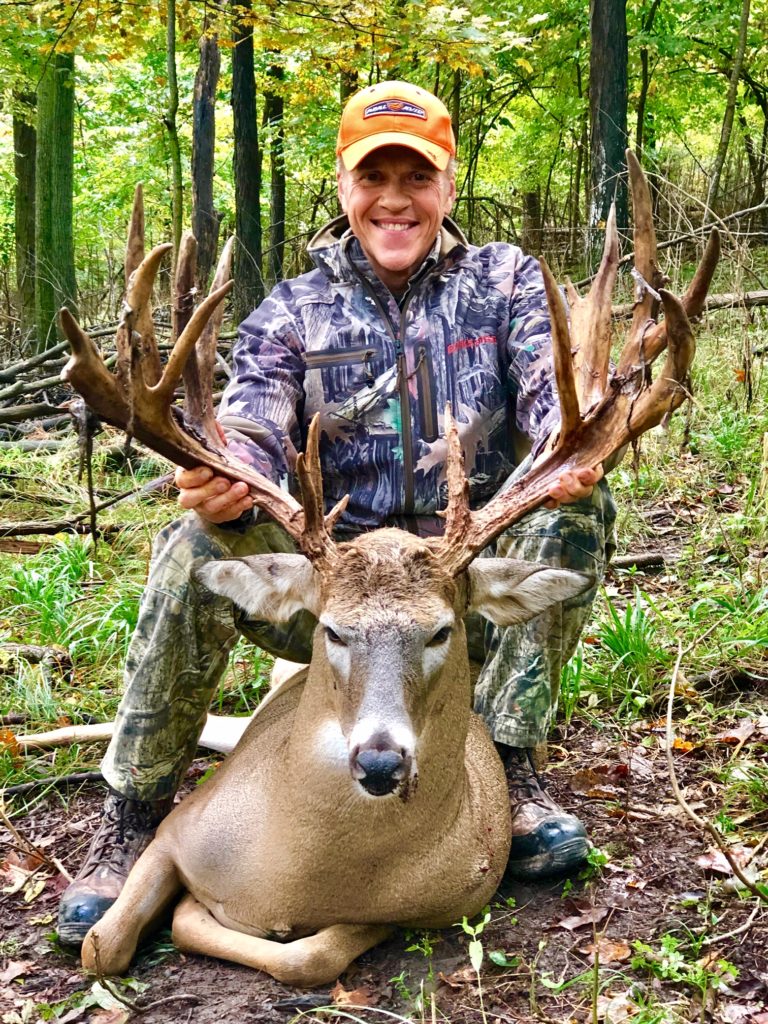 Preserve Whitetail Hunts
 up to 149 class $4,000
150-159   class  $4,500
160-169   class  $5,500
170-179    class  $6,500
180-189   class  $7,500
190-199   class   $8,500
200-220  class  $9,500
250 up call for pricing !
No license required on Preserve Hunts!
Whitetail Season starts September 5 and ends January 18.  This includes bow, crossbow, muzzleloader and rifle.
Space is limited,
Call and Book your hunt today!
502-874-5270.
Membership and Pricing
Gold Package $1500
Includes year round access to all areas of Ranch. Discounts on Hunting Packages
Silver Package $500
Includes year round access to the Rifle, Pistol, and 3-D Archery areas.
Bronze Package $250
Includes year round access to the Rifle and Pistol range.
Rifle/ Pistol Range
Members- $10
Non- Members- $25.00
Must have your own targets. We have these available at the lodge for sale.
3&5 Stand Clay Shooting
Members .45 per target
Non- Members $35 per 25 clay round We  have shotgun ammunition for sale at the lodge.
3-D Archery
Members- $10
Non-Members $35
Booking your Whitetail Hunt requires a $1500 non-refundable deposit. If you are not able to make your initial hunt date, we will do our best to accommodate you at another date. If not we will help you book for the next year.  Balance on your hunt is due when you arrive. Check in is 6pm the day before your hunt is scheduled. 
Non-hunter guest fees are $150.00 per day. If you are bringing your wife/ spouse, the 1st night is free.  Kids under 5 are free depending on room availability.
All licenses are to be purchased through the state before your hunt.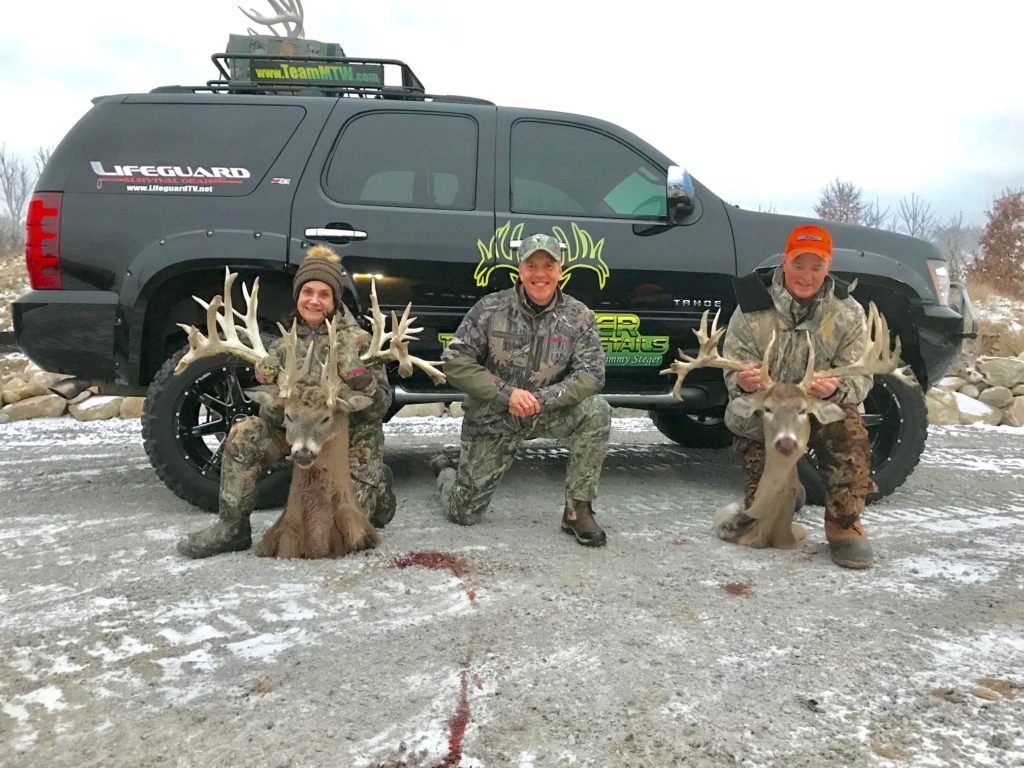 Whitetail Hunts
Free Range- 3 day bow
$3500 Rut- $4000
3 day Muzzleloader/ Rifle $4000
5 day Bow – $5000
5 day Gun – $5800
Quail Hunts
Half Day Hunts – 12 bird limit 
$350 ea. 2 gun min. per hunt   $12 ea additional bird.
Pheasant Hunts
Continental Style- Half Day
$675 per gun  – 8 Gun minimum
Turkey Hunts
3 Day- 2 Bird limit $1500 per hunter
Hunter orange is be to worn by all hunters as per KY state law rules and regulations.
We offer gun rentals for all hunting and clay shooting sports.
Shotgun Rentals $20 –  20 or 12 gauge
Rifle Rental $100 p/day – 270 or 30-06
Ammunition for sale at lodge for both calipers.
Safety is 1st at the Monster Trophy Whitetail Ranch and we want your hunt to be enjoyable and successful in all ways !